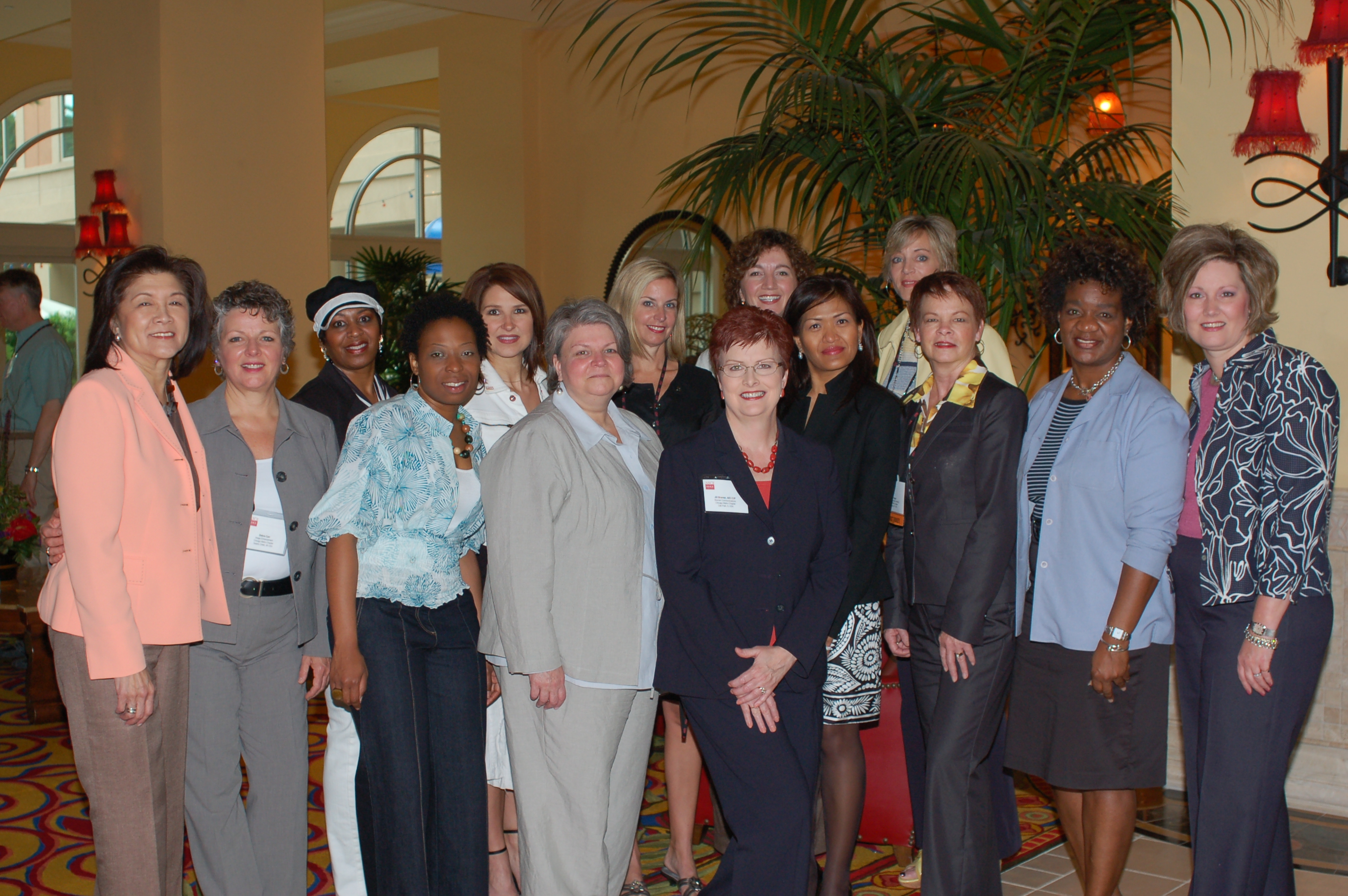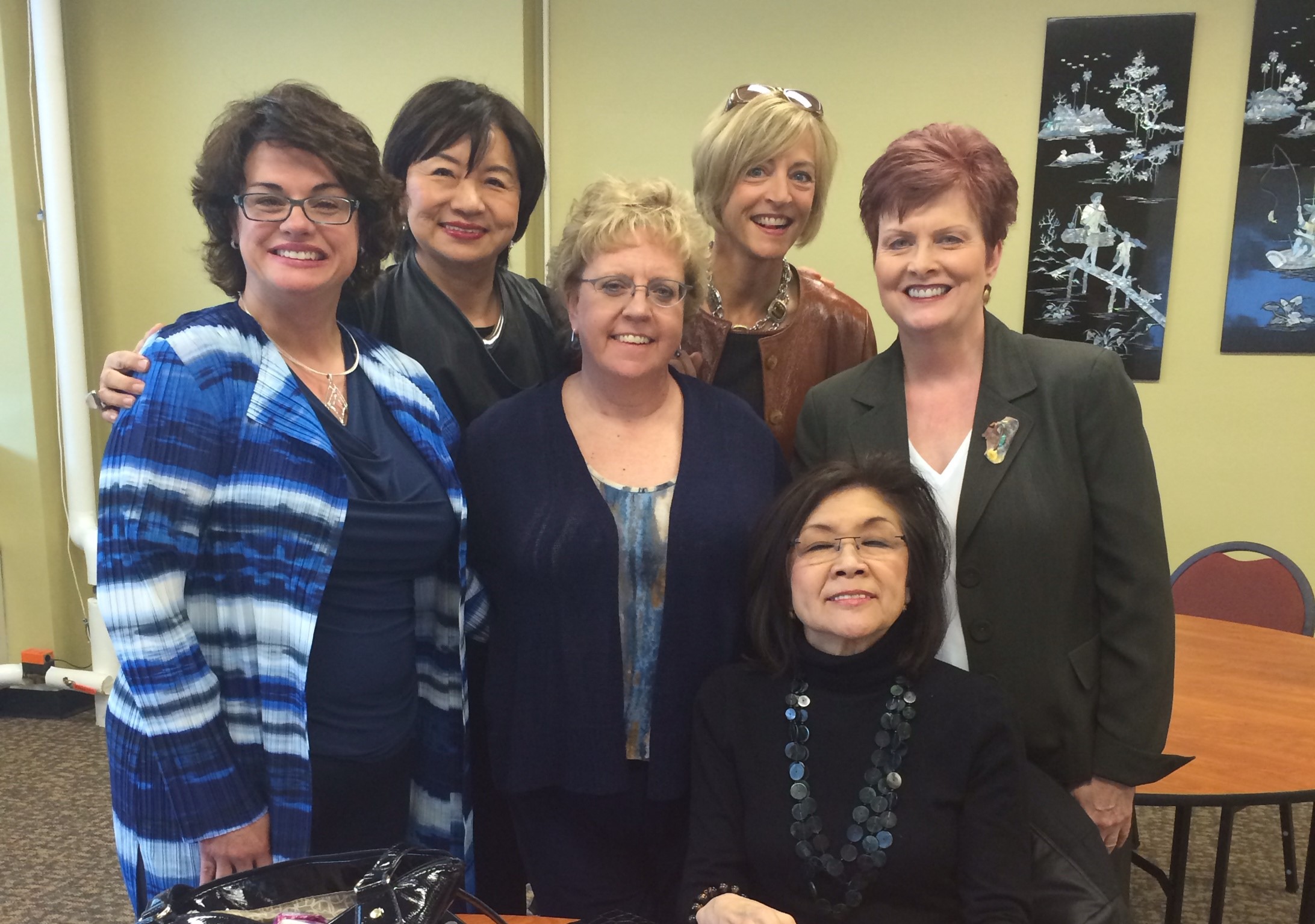 The Association of Image Consultants International (AICI) is the leading and largest professional association of personal and corporate image consultants worldwide. A non-profit organization, AICI is dedicated to advancing the level of professionalism and enhancing the recognition of image consultants. Our members counsel both individual and corporate clients on appearance, behavior, communication skills, etiquette and international protocol. As experts in image consulting, our members guide clients to achieve their specific goals with authenticity, credibility and confidence.
AICI is proud to have a membership of more than 1,000 professional image consultants, stylists and individuals related to the image industry and more than 3,000 global academic members who represent the future of the industry.
The Chicago Midwest chapter includes consultants, coaches, and trainers from states throughout the Midwest.
Click on the Members tab above to connect with someone in your area.
Check out our Events page, too!