Association of Image Consultants International
Chicago Midwest Chapter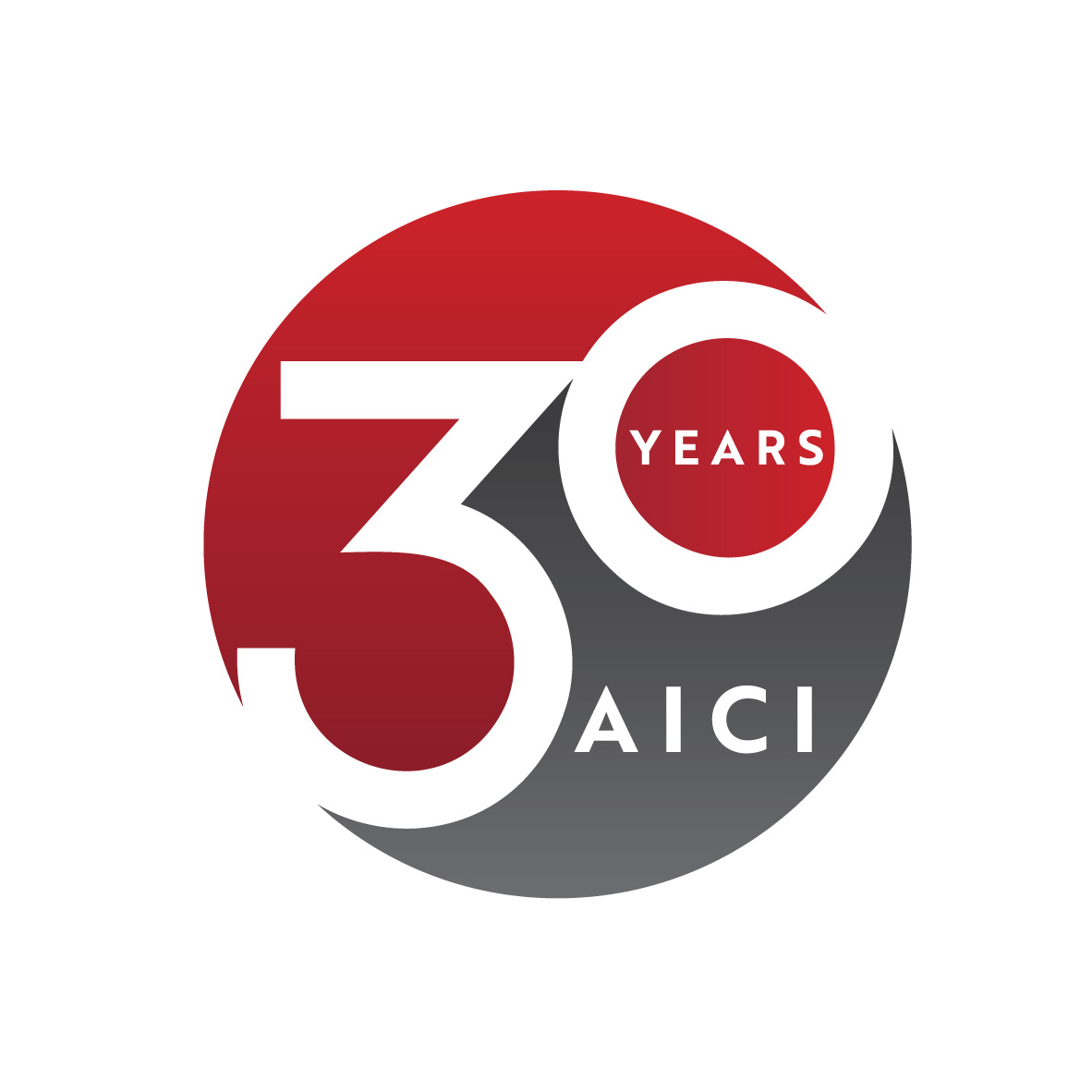 Celebrating AICI's 30th Anniversary!
1990 – 2020
Are you an Image Consultant looking to enhance your skills & network with others around the world?
Join us!
The Association of Image Consultants International (AICI) is the leading and largest professional association of personal and corporate image consultants worldwide. AICI enhances industry standards through a rigorous, three-tiered certification program, provides continuing education classes, and holds the world's premier annual image consulting conference. AICI acts as the voice of the image consulting profession and the media's definitive source for experts on current issues and events that may affect the image profession.
Looking to hire someone to develop your image and personal brand?

Click our Members tab above to find:

Wardrobe Stylists
Personal Shoppers
Protocol/Etiquette Trainers
Color Consultants
Executive Presence Coaches
Makeup Artists
Hair Stylists
Presentation Skills Coaches
Personal Branding Experts
Keynote Speakers